Hospital Discharge Support (previously Link Back)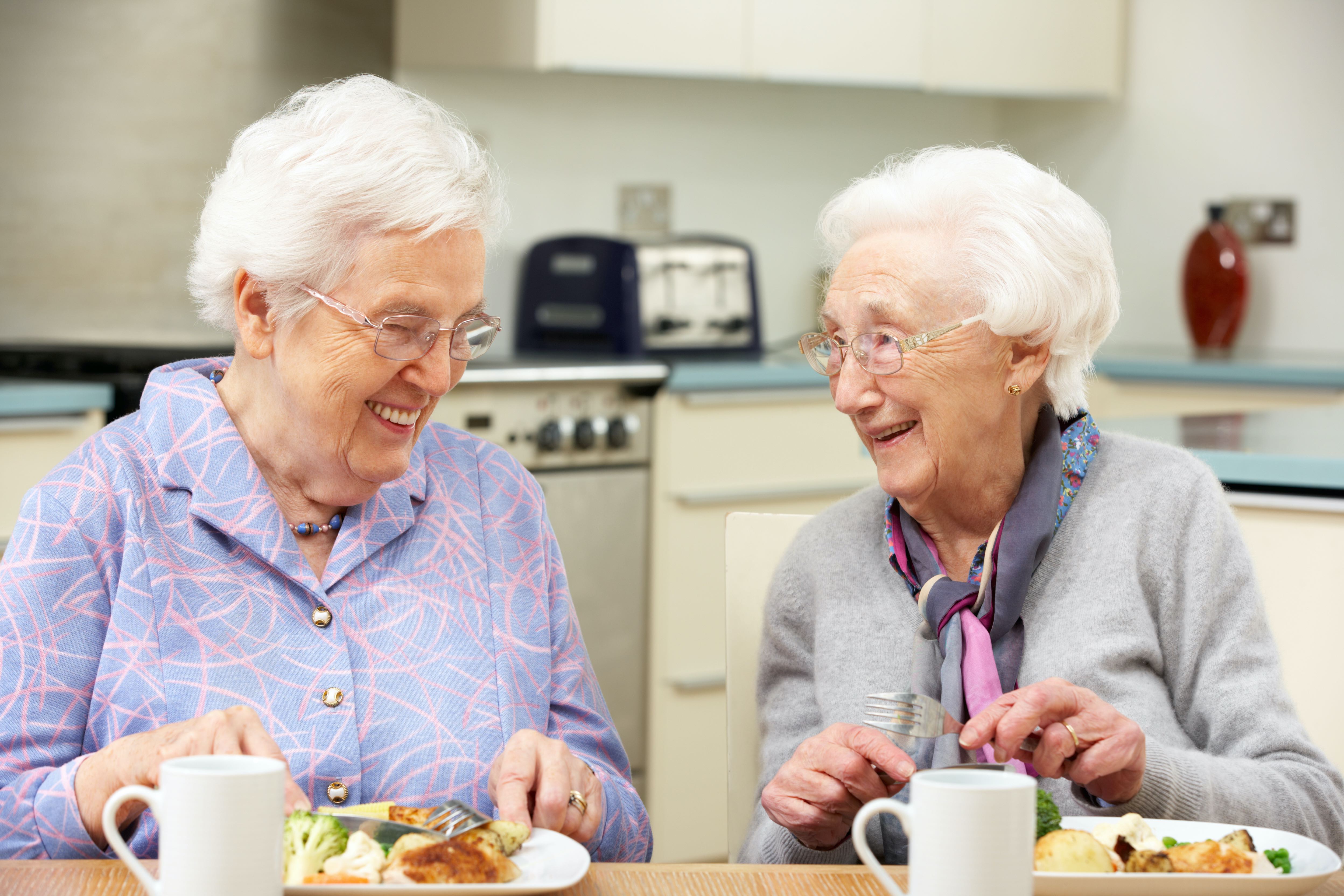 The Hospital Discharge Support service provides vulnerable older patients with the support and information they need to be discharged from hospital and optimise their recovery and continued independence once home.
Community Link Work 
Our two Community Link Workers provide patients over the age of 55 with support to access key community, private and statutory sector services such as:
practical home help
mental health and counselling support
disability and welfare benefits advice and advocacy
social engagement through accessible group activities and/or 1-1 befriending
re-ablement support to regain confidence and ability
Early Response Work
Our Early Response Worker helps eligible patients access hospital discharge funding to make their return home from hospital safer and more timely. They can arrange for adaptations, equipment and practical support such as:
deep cleans and decluttering
repairs to heating, electrics, or flooring etc.
essential appliances such as microwaves, washing machines, heaters etc.
safety equipment such as key safes, locks and medication boxes
emergency food shopping (where Red Cross are not able to assist)
Patients eligible for this service must meet Brighton and Hove City Council's Disabled Facility Grant criteria.
 over the age of 65 and or disabled
home owners or in private rented or housing association property
awaiting discharge or within 2 weeks of discharge
You can read the full policy here: DFG Policy – as amended 190918
Contact us
Telephone us on 01273 069851 or email linkback@possabilitypeople.org.uk