Link Back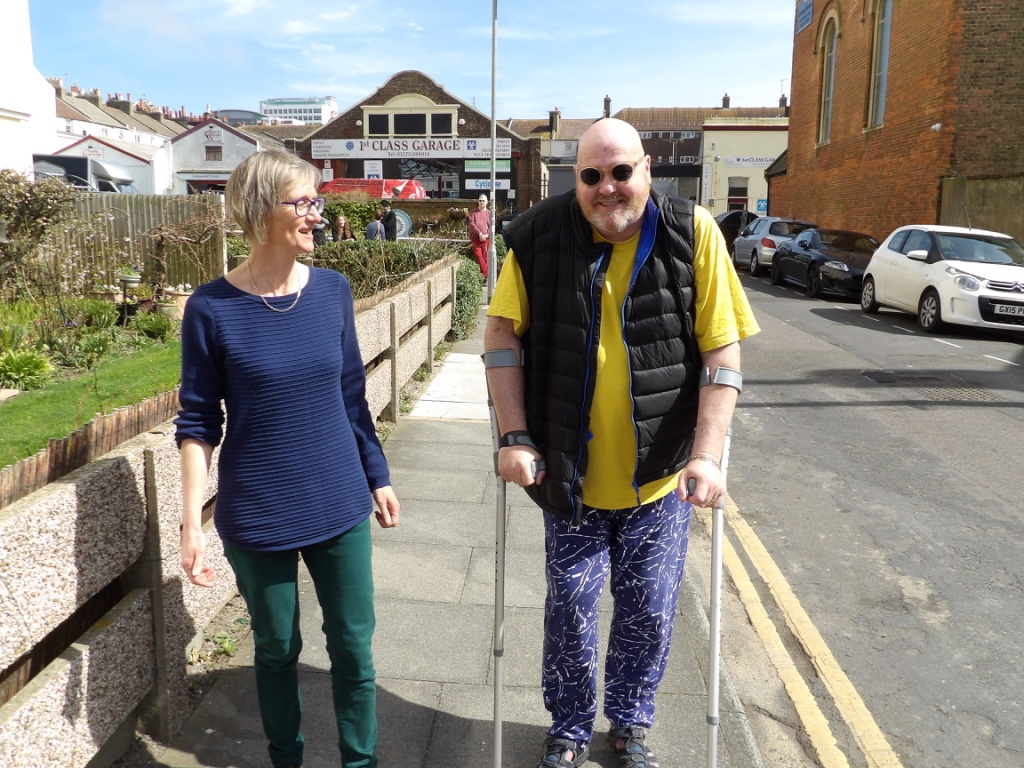 Our Link Back specialist works at The Royal Sussex County Hospital with older patients who are well enough to leave hospital but need extra support to get on with their lives.
Our Early Response Service enables people to have a more timely discharge from hospital by getting home adaptations and equipment through the Disabled Facilities Grant (DFG). This ensures people remain safe and well at home at a vulnerable time recovering from a hospital stay. 
If you know someone we can help, call us.
Read about someone we've helped
Click on the image to enlarge it.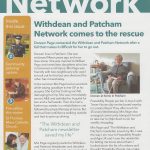 Contact us
Telephone us on 01273 069851 or email linkback@possabilitypeople.org.uk