Supporting disabled people to live independently, with dignity and without prejudice.
We work with disabled people, older people and young people, or anyone with an impairment or long term health condition.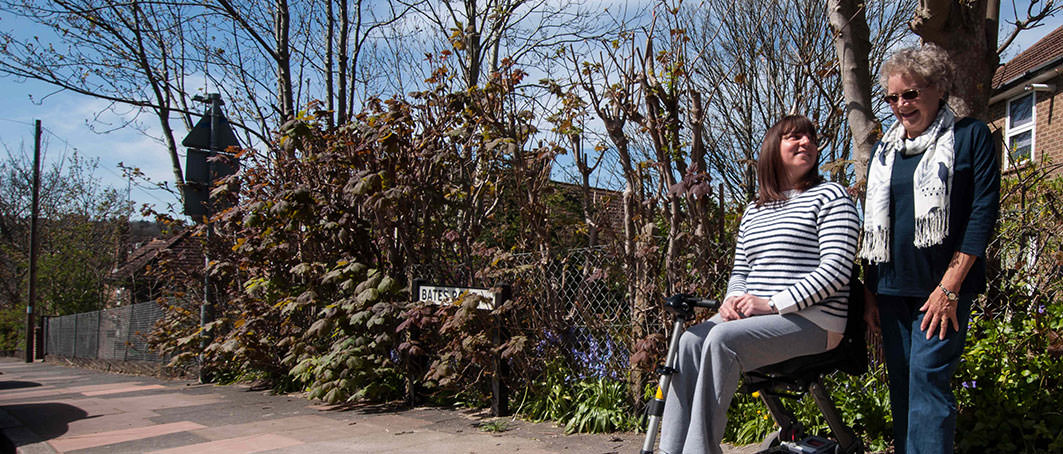 Information and Support
How can we help you?
What's in my area?
Find things to do near you and help at home too! Have a look at It's Local Actually, our clever, online, searchable database.