We are recruiting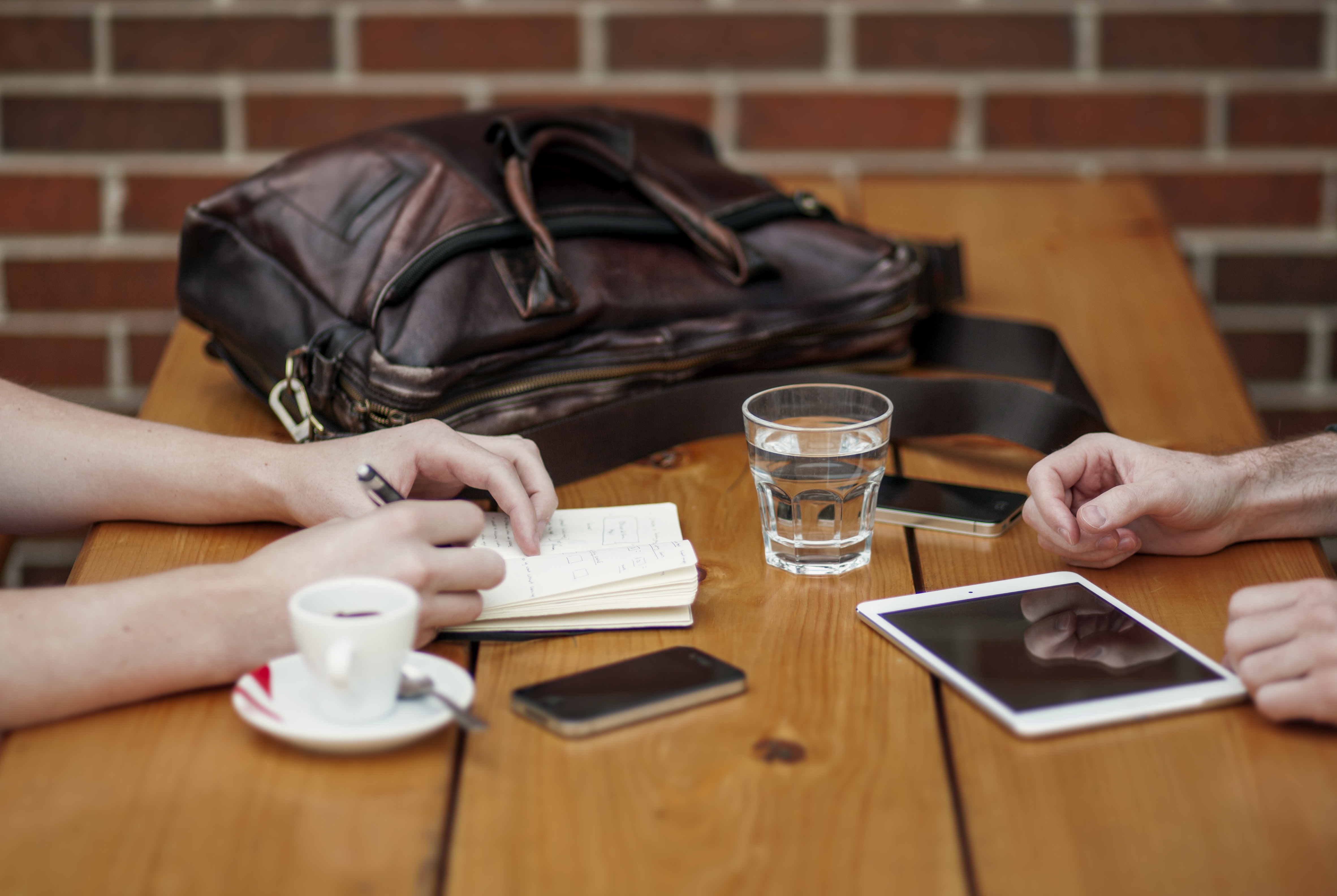 We always have opportunities for volunteers. Have a look at our volunteer page for more information.
Our PA Noticeboard lists vacancies for Personal Assistants (or carers).
Employer of Excellence Accreditation
We are accredited as an Employer of Excellence by the Employment Law Advisory Service.
Disability Confident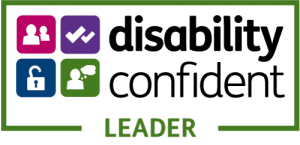 Possability People is a Disability Confident leader (level 3). This means we work hard to employ and support disabled people within our organisation.
DBS Checks
Possability People conducts Disclosure and Barring Service (DBS) checks for all staff and volunteers every two years. The level of check required will depend on the role of the staff member or volunteer. Some jobs might need an enhanced check.
Mindful Employer
We have signed the Charter for Employers who are Positive About Mental Health. To find out more about what this means follow this link for more details.
PA Noticeboard
PA Noticeboard lists vacancies for personal assistants (PAs).