Disability Advice in East Sussex
Possability People can give you advice and information if you live in East Sussex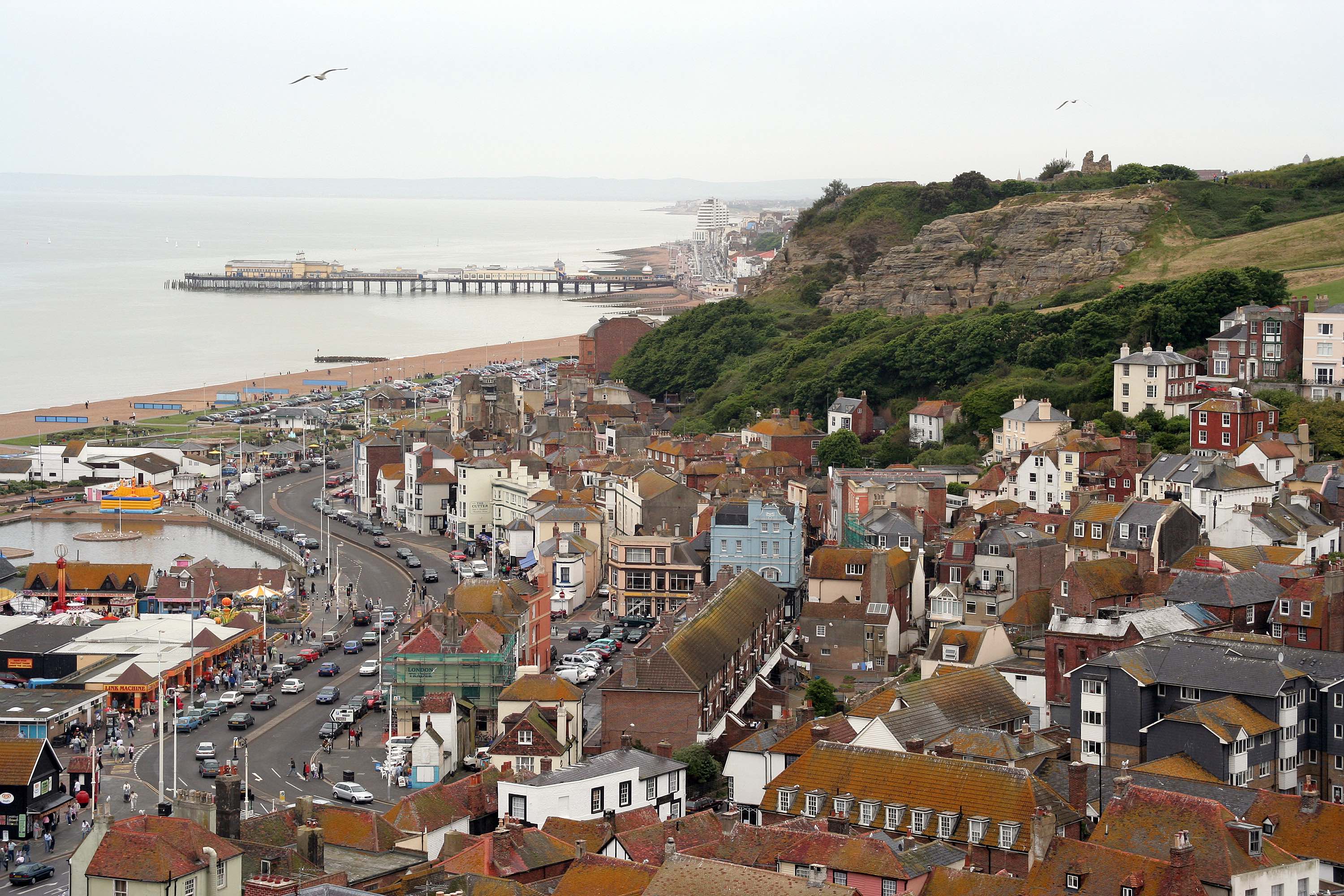 Possability People provides a specialist disability information and advice service across East Sussex. This service was previously provided by East Sussex Disability Association (ESDA).
We work with disabled people, older people, young people, anyone with an impairment or long term health condition, and their carers.
Our experienced team of independent advisors are available on Monday – Friday, from 10am – 4pm.
We can talk to you about allowances and benefits, Homemove applications, money, debt, assistive equipment, grants, and local groups and services in East Sussex. We meet the Advice Quality Standard.
We provide other services in East Sussex too. Our Continuing Independence Service can support you to stay well and independent.  Email them at support@possabilitypeople.org.uk to find out more.