Shopmobility
Our low cost scooter and wheelchair hire service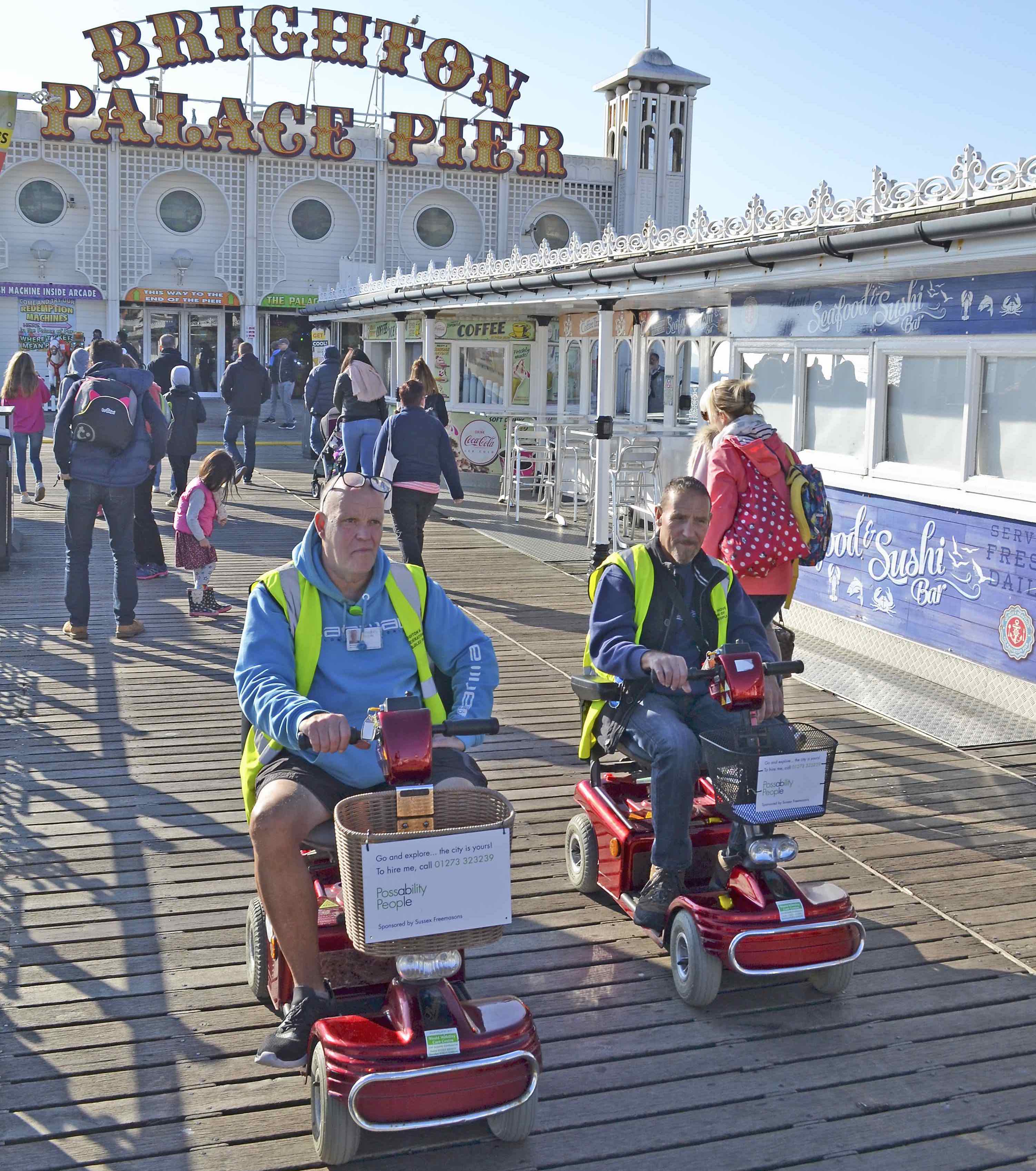 We are open 5 days a week, from 10 to 4, Monday to Friday. 
We can provide day hire or longer overnight or weekly hires. Please contact us with any enquiries or to make a booking.
All equipment must be collected and returned from our main Churchill Square site.
We have mobility scooter, wheelchairs, powered wheelchairs and even portable 'bus' scooters for hire. Do give us a call to discuss your needs.
Find answers to our FAQ here
View our terms and conditions for hire