Our trustee board
Possability People is led by a board of trustees. Our board always has a majority of disabled people (we currently have 7 trustees, of whom 5 have lived experience of disability.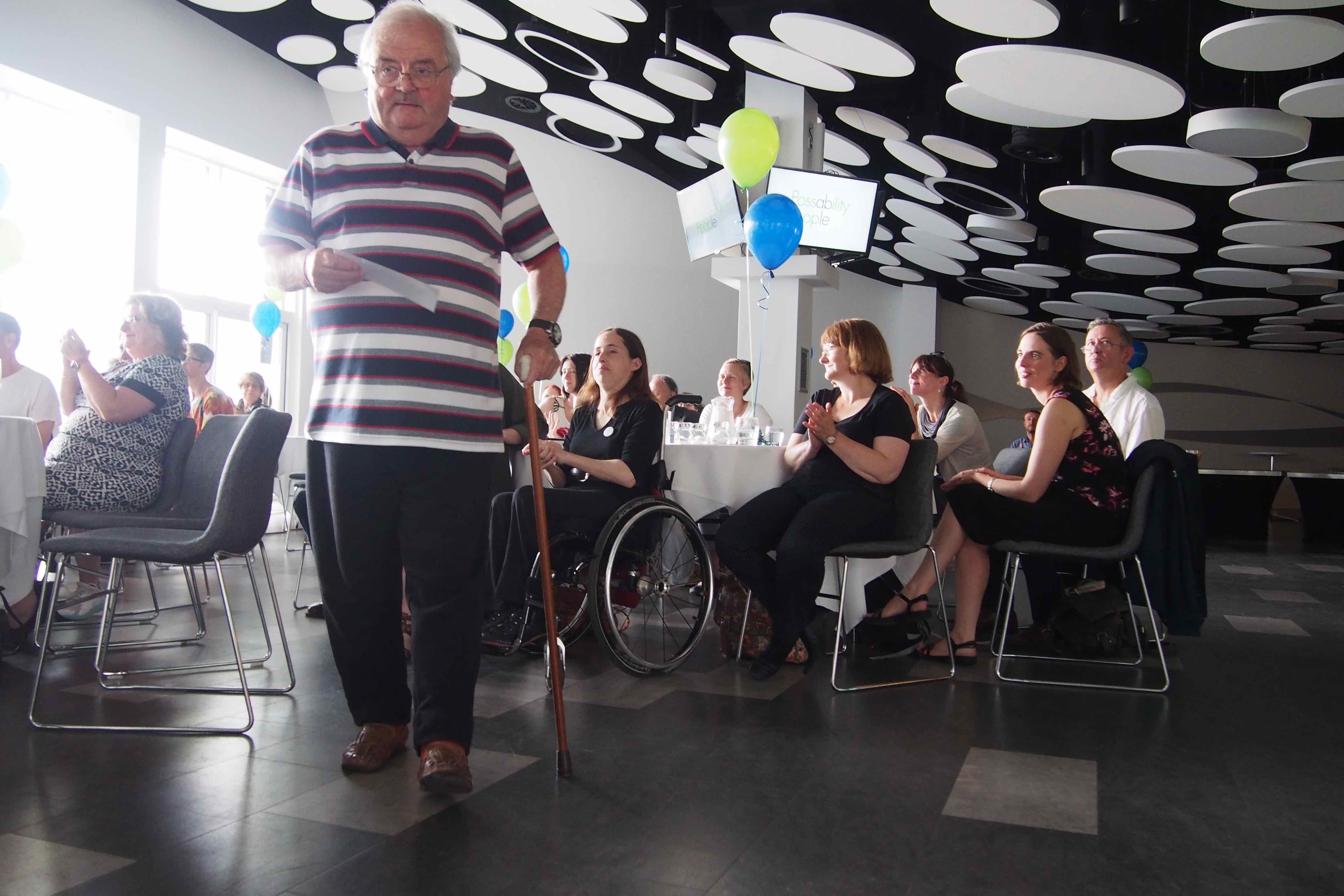 Our trustees
Maddy Hamp (Chair)
Kathy Goddon
Linda Elisha
Mark Green
Sophie Reilly
Samantha Oakley
Clara Leon-Brown
As well as providing strategic direction to Possability People, our trustees ensure we  comply with our governing document (known as our Memorandum and Articles of Association), charity law, company law and other relevant legislation or regulations.
They also make sure we use our money for the things outlined in objectives and work with our Chief Officer to ensure that the organisation works efficiently.
Possability People's Memorandum and Articles of Association, June 2016
Would you like to become a Possability People Trustee?
If you are interested in becoming a trustee of Possability People, please call us on 01273 89 40 40 for more information. You can also download the application pack by clicking here.
The essential trustee guide (below) provides another helpful explanation of what being a charity trustee is about. This is a government information web page.
Contact us
If you would like more information about our trustees, including how you might become one, please telephone us on 01273 89 40 40. Or email us at hello@possabilitypeople.org.uk