Hove Park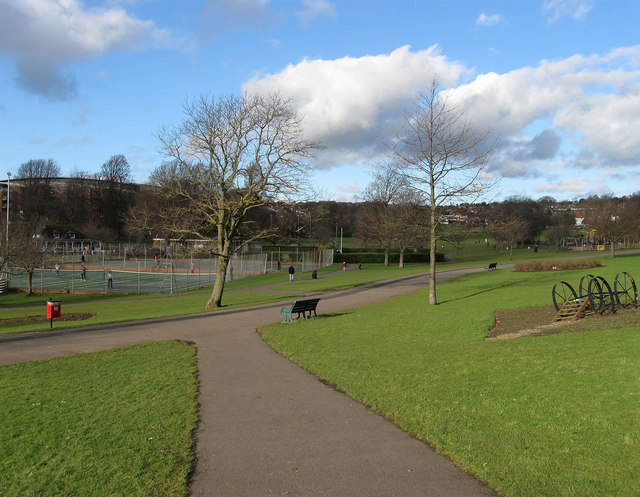 Hove Park is popular with local residents, dog walkers and runners. The park covers almost 40 acres of valley bottom and features a mix of large areas of open grass, mature trees, flower beds and recreational facilities.
Opening Times: 8.30am-5.30pm
Telephone: 01273 727003
Contact name: The Manager
Costs:
Free entrance.
Getting in and around
Level access:
Yes
Facilities/Accommodation
Accessible Toilets: Yes. There are public toilets, through a gate from the cafeteria and garden back into the main park though there's a step up to get into both the male and female toilets. There's an accessible toilet under the RADAR scheme, so you will need a key.
Rooms Available: No.
Heading Loop: No
Getting There
Parking Details:
Yes. There is on-street parking.
Drop Kerbs:
Yes.
Parkview Road, Hove
BN3 7BF
c

My Experience
This park is a large open space with pathways running around the perimeter, and forming a figure 8 cutting across the park. It is bounded on most sides by trees and shrubs. Some parts of the park are fenced or have boundaries, but it is generally open, so if you plan to exercise a dog there make sure it's trained to come back! I write from experience, having chased a dog across a couple of acres of grass (uphill), trying to reach the road before she did. There are slopes around the east end of the park while the western and southern sides are flatter. There's a safe, enclosed play area for young children, with play equipment and two sand pits, all of which are recently updated and refurbished. There is also a miniature railway which is in steam on bank holidays. The park has areas marked out for football matches, as well as having tennis courts, a bowling green, a climbing area and a basketball court. There's an enclosed area with a garden, though the gates are often wedged open. The garden runs near the tennis courts and has a cafeteria with 2 steps leading to the entrance. The cafeteria sells light refreshments, sandwiches and ice creams, and has outdoor seating in an accessible patio area as well as indoor seating. Near this area you will also find the 'Goldstone' itself, overlooking the Old Shoreham Road. There is an explanation for this mysterious rock on a nearby notice.
Call ahead
The Manager
01273 727003