Managing aches and pain
Are you living with aches and pains and want to make some positive changes in your life, but don't know where to start?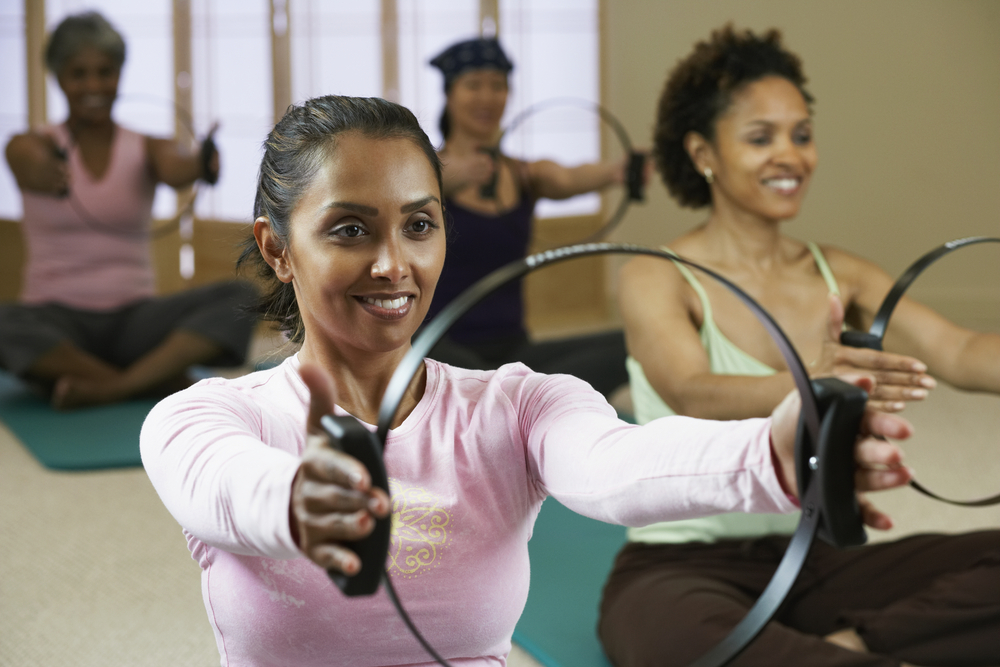 Living with aches and pain seriously affects our well being. Being active and getting out and about can help reduce the pain caused by muscle, joint and bone problems. It can improve well being and even prevent related conditions from developing. But it can be difficult to get started or know where to go for help.
Our MSK Social Prescribing service is a collaboration between the voluntary sector and health to support you (and your carer if you have one) to become more active. We can link you into support and activity near you which can help improve your health and well being.
We work across Brighton, Hove and West Sussex in partnership with the Sussex MSK Partnership Central.
All referrals into the service are booked directly into clinics by the Sussex MSK Partnership Central.
Anyone who is interested in benefitting from this service will need to speak directly to their MSK clinician about a referral.
Contact us
If you would like to talk generally about the service, please phone the team on 01273 069850 or email right-track@possabilitypeople.org.uk
MSK Partnership is made up of Here (formerly known as Brighton and Hove Integrated Care Service, BICS), Horder Healthcare (HH), Sussex Community NHS Foundation Trust (SCFT) and Sussex Partnership NHS Foundation Trust (SPFT). It also works closely with specialist partner suppliers from patient charities, GP groups, diagnostic providers and local providers of secondary care.
It is a local, not for profit partnership bringing together primary care, specialist musculoskeletal care, community and mental health and well-being experts to deliver the whole musculoskeletal service in central Sussex. It is committed to a truly integrated MSK service that is effective, efficient and compassionate.
You can find out more about them at http://sussexmskpartnershipcentral.co.uk/