Our members
Possability People is a membership organisation. We have almost 30 members who are charities, community groups and people who are interested in our work.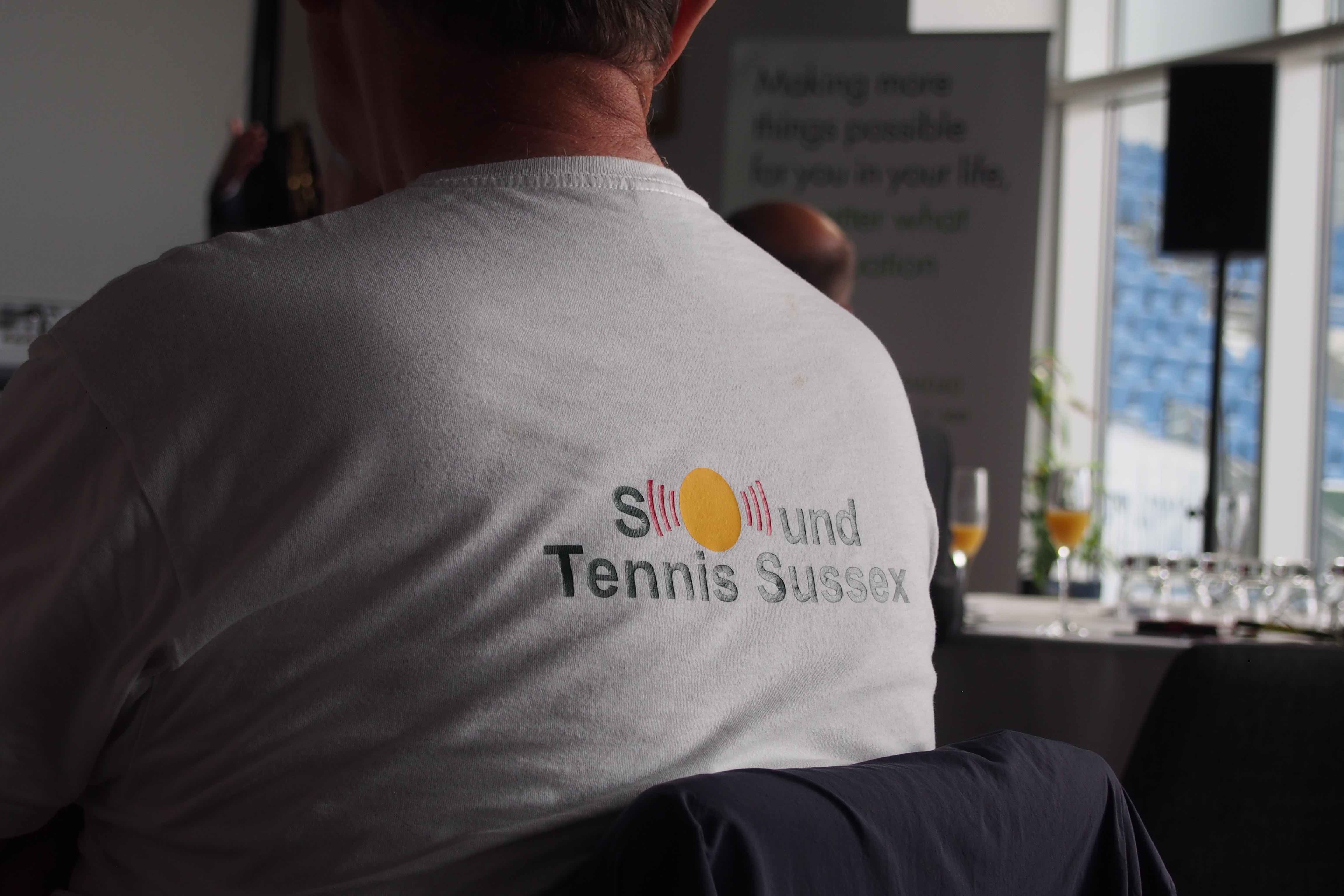 We welcome membership from both organisations and individuals across Sussex.
Anyone who wants to become a member of Possability People needs to sign up to our membership code and be committed to our commitment towards our objectives.
We facilitate member involvement and participation in the planning and decision making of the organisation. As an equality focused organisation we welcome membership from all members of the community.
Download our membership pack below: